Boomers Cloud is a social network that will elevate the socio-economic fortunes of the Boomer generation. Boomers can leverage their experience and connections to generate qualified "social leads" for businesses. These high quality leads drive valuable sales which businesses need and are happy to pay for, thus, putting much needed income into the hands of Boomers.
A Social Lead presents a Competitive and Strategic advantage for Businesses.
Unlike conventional lead generation companies Boomers Cloud will take away the uncertainty and high cost of leads by giving Businesses access to prospects who want to do business with you by using a scalable highly motivated sales force made up of experienced and connected Boomers who will capitalize on their extensive knowledge and network in order to generate leads for businesses
These Leads are appropriately called SOCIAL LEADS
THE SOCIAL & ECONOMIC CRUNCH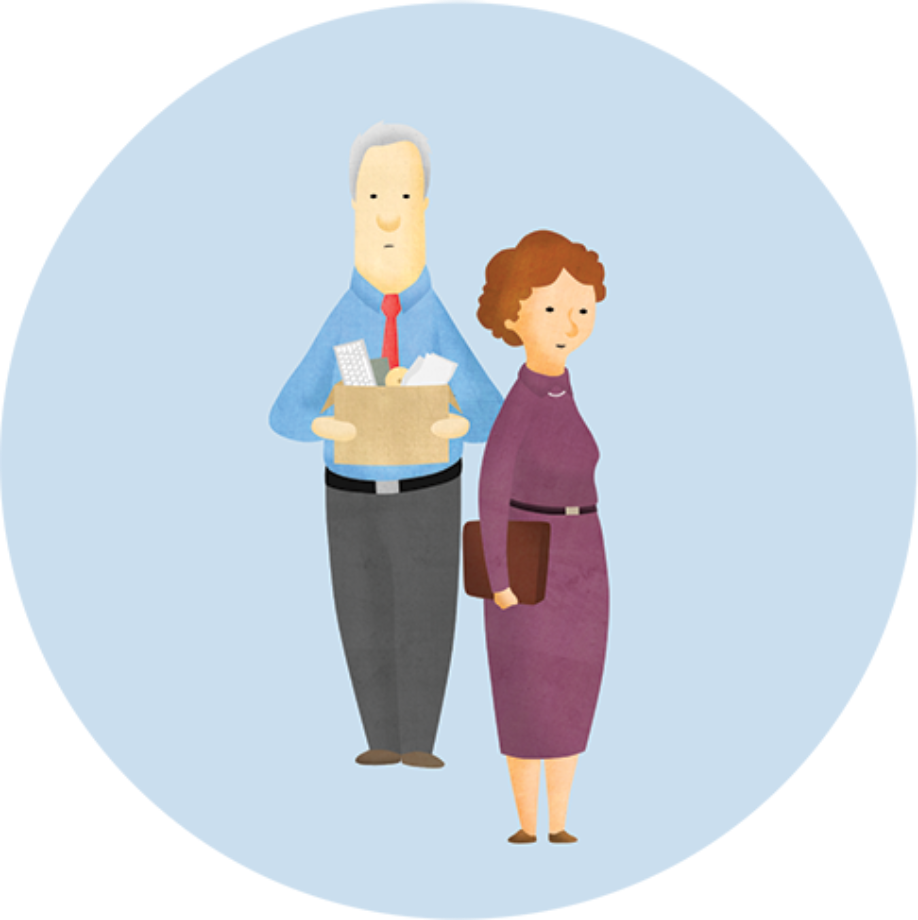 THE BOOMERS
In Canada and the US alone there are estimated to be 28 million Boomers who are at risk of not having sufficient income to pay for their basic retirement needs. According to the Employee Benefit Research Institute, almost half of older Boomers (Born before 1963) are at risk of out living their savings. The rising prevalence of non-standard work arrangements, such as contracts, part time, or casual jobs, will worsen the financial security of future retirees. Layoffs as a result of the recession and poor investment returns from weak stock markets and low interest rates have put an enormous financial strain on Boomers.
THE BUSINESSES
The economic crisis has forced businesses to operate with limited resources, making higher volumes of quality leads more important than ever before. In 2015 almost 80% of marketers saw generating high quality leads as their number one business challenge.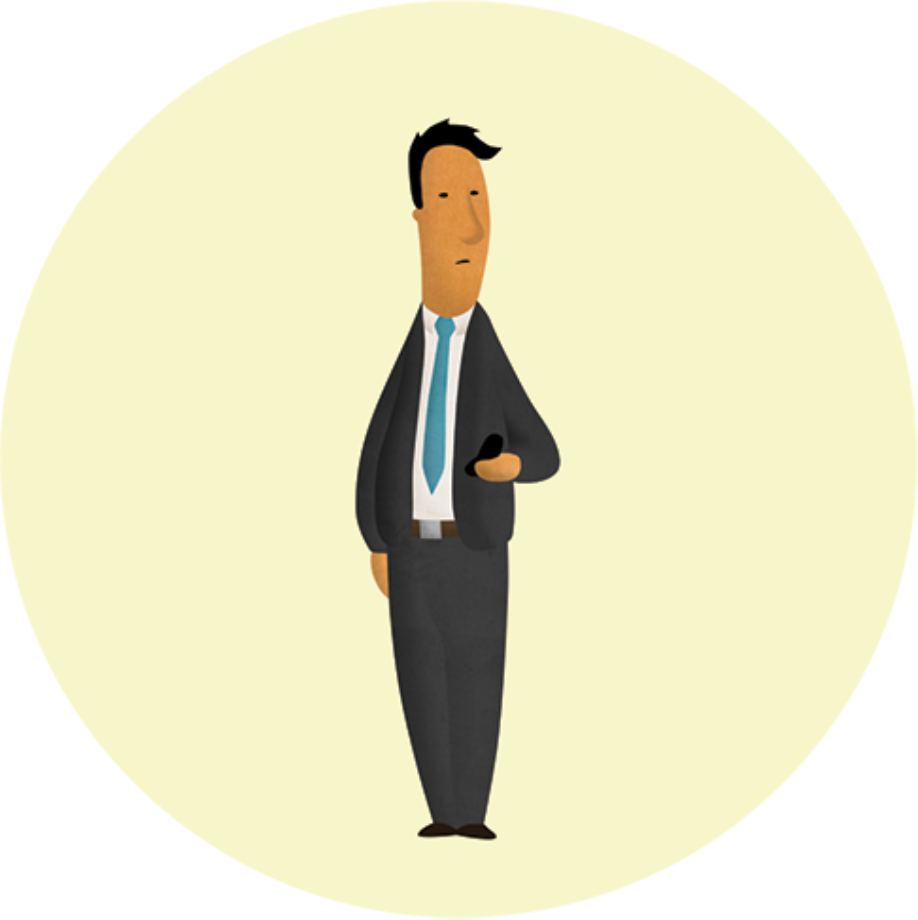 THE BOOMERS CLOUD SOLUTION
Boomers Cloud will permit highly motivated Boomers to generate cost effective, relationship based leads for businesses that are willing to pay for them. Boomers Cloud's Strategic Alliances will control their own branding and messaging while leveraging a willing and skilled virtual lead generation Boomer army.
Like most Social Networks, Boomers Cloud will grow primarily through word of mouth about its effectiveness. An initial Boomer acquisition program will be launched via Facebook, Twitter, LinkedIn and subsequent strategic partnerships will continue to drive activity. Businesses will join through necessity.