YOU HAVE WHAT BUSINESSES WANT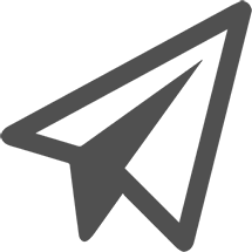 Motivation
Boomers Cloud will engage highly motivated Boomers to generate cost effective, relationship based Social leads for businesses that are willing to pay for them.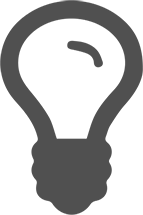 Experience
Boomers have a lifetime of work experience, having owned their own company, being a CEO of a corporation, or being employed in a skilled profession for most of their career. The Boomers Cloud system will allow them to put this valuable experience to good use.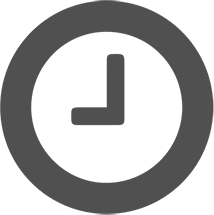 Time
Many Boomers have been affected by the most recent recession, either through their business closing down or losing their job. Finding work is becoming more difficult or near impossible. Boomers can now register with the Boomers Cloud and use their time to create Social Leads for the Boomers Cloud listed Businesses.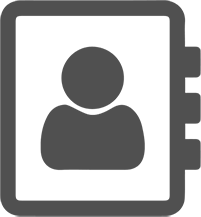 Contacts
Over your many years in business, as a Boomer, you have developed a large Rolodex of contacts. It's now time to turn What you know, Who you know, and Who knows You into a revenue stream.